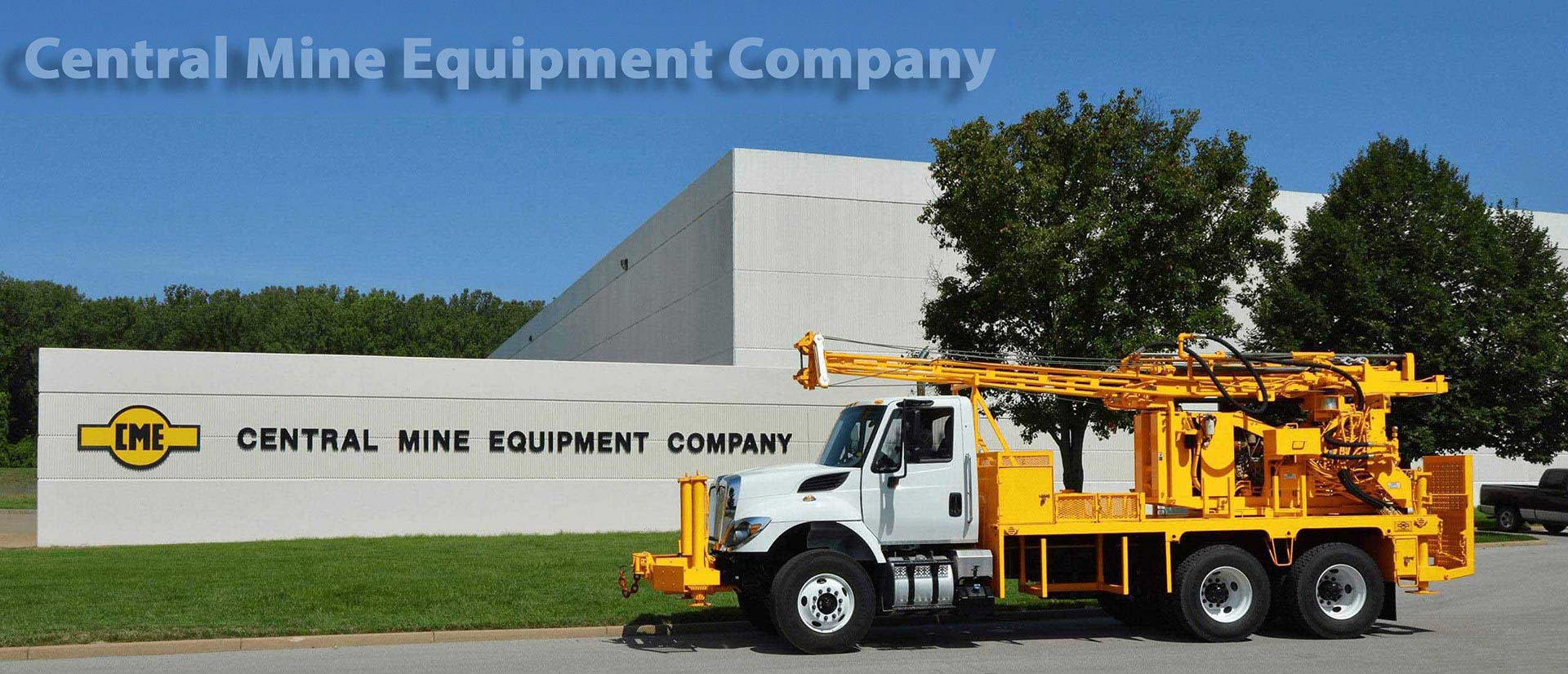 CME Drill Rigs

Central Mine Equipment Company has been in business in St. Louis, Missouri since 1928. CME drilling rigs are mechanically driven multi-purpose machines with an emphasis on auger drilling. Each machine is custom designed to accommodate the drilling needs and preferences of the end user and can be mounted on skids, trailers, trucks, rubber tracks, or rubber tire ATV carriers. Auger and sampling tools, developed and patented by CME, have become industry standards. Core drilling tools, rotary drilling tools, well installation materials, expendables and supplies are all on hand to create a one-stop resource for the geotechnical, environmental, and water well drilling industries.
See our product line brochure, CME product line card and product catalog!
CME manufactures a wide range of drills that can be mounted on trucks, rubber tire ATVs, tracked carriers, trailers, and skids. Drill rigs are custom built to suit your individual drilling and sampling requirements. Check out the options!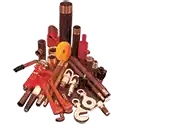 We've got all the drill rig tools and drilling supplies you'll need to get the job done!
Give us a call!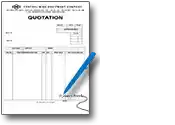 Need pricing or information on drill rigs, parts, supplies, or tooling? Let an experienced, in-house, sales representative assist you!
Send a request!
Check out our complete line of drill rigs, augers, soil sampling products, drill rig tooling, diamond bits, core drilling products, core barrels, and ground water monitoring products!

See product catalog, product line brochure, and CME product line card!


| | | | | | | | | |

| | | | | | | |

| | | |


Copyright© 2023. Central Mine Equipment Company. A Missouri Corporation. All rights reserved.

4215 Rider Trail North · Earth City, MO 63045 · · · Fax (314) 291-4880 · ·

8:00 a.m. - 4:30 p.m. Central Time (CT)

Proudly made in the U.S.A. since 1928.