---
About Us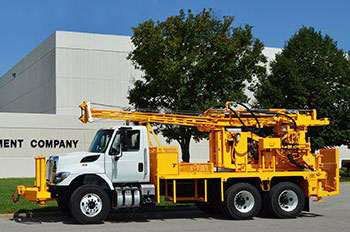 Central Mine Equipment Company was founded in St. Louis, Missouri in 1928. Our initial product line included augers, cutters, and related accessories for the coal mining industry. In 1962, we introduced the first CME drill rig. Today, we design and manufacture a complete line of drilling equipment for the geotechnical, environmental, mineral exploration, and construction industries. We also build a complete line of hollow-stem and continuous flight augers, auger accessories, sampling systems, and all-terrain and rough-terrain carriers. In addition to our line of quality manufactured products, CME is a leading provider of tools, equipment, and supplies for core and rotary drilling, soil sampling, and ground water monitoring.
The key to our success has been product innovation and service after the sale. Central Mine Equipment Company holds patents covering everything from auger connections and sampling systems to drill rig safety features, including an emergency spindle brake that can stop rotation in less than a revolution. This system is standard on all CME drill rigs. In order to best serve the needs of our customers, all manufacturing, warehouse, and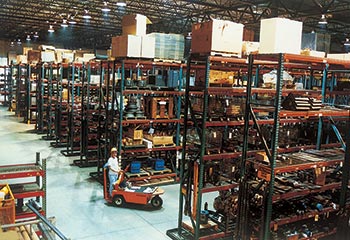 office operations are consolidated at our 210,000 square foot facility located in St. Louis, Missouri.


| | | | | | | | | |

| | | | | | | |

| | | |


Copyright© 2023. Central Mine Equipment Company. A Missouri Corporation. All rights reserved.

4215 Rider Trail North · Earth City, MO 63045 · · · Fax (314) 291-4880 · ·

8:00 a.m. - 4:30 p.m. Central Time (CT)

Proudly made in the U.S.A. since 1928.